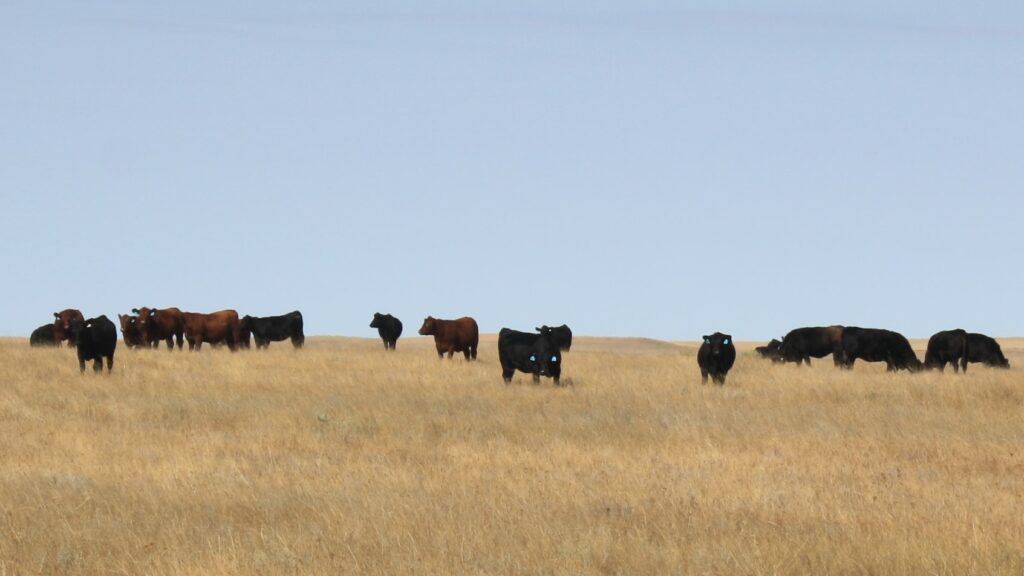 Mark your calendars—BRED HEIFER SALE on JANUARY 13, 2020, at FAITH LIVESTOCK.
We will be selling approximately 100 bred heifers split into short calving intervals beginning February 25th.  Contact Justin or Riley for more information.
Each year we raise registered and commercial bred heifers.  We keep a handful of the heifers, but we offer most of them for sale as a commercial package.  These bred heifers are high-percentage Angus, and they have many of the same bloodlines as in our registered herd.  We take great pride in offering high-quality heifers that will have the longevity to be profitable in your herd. If you are in the market for a high-quality set of replacement heifers, please stop out and take a look anytime, or be at Faith Livestock on sale day.
---
---
Production
| CED | BW | WW | YW | RADG | DMI | YH | SC | Doc |
| --- | --- | --- | --- | --- | --- | --- | --- | --- |
| | | | | | | | | |
---
Maternal
| HP | CEM | MILK | MKH/MKD | MW | MH | $EN |
| --- | --- | --- | --- | --- | --- | --- |
| | | | | | | |
---
Carcass
| CW | MARB | RE | FAT | Carc GRP/PRG | Usnd GRP/PRG |
| --- | --- | --- | --- | --- | --- |
| | | | | | |
---